For more than 70 years at your service !
Creation of the company by Monsieur Alfred Dupriez.
M. Dominique suceeds his stepfather
Arrival of the first digitally operated machine.
Eric and Damien Wyseur perpetuate the family company.
The company leaves the historic workshop of Roubaix to move to Toufflers into the business park of Roubaix est.
The company obtains ISO certification 9001 Version 2008 attributed by the TÜV.
The company is expanding
with a workshop of 600 m²
The company is investing in a new machine:
Tour CN Microcut BNC 2260-CAP : ø 300 Entre Pointe 1500 mm
The company is investing in a new machine:
Coordinate Measuring Machine (CMM)
and air-conditioned control room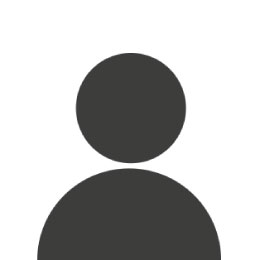 Directeur Général
M. Dominique WYSEUR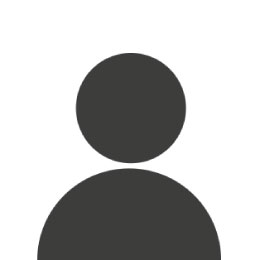 Directeur commercial et administratif
M. Damien WYSEUR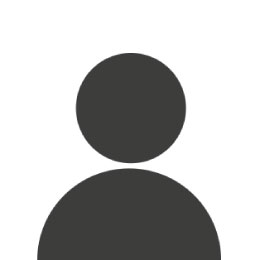 Directeur technique et de production
M. Éric WYSEUR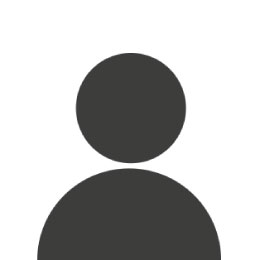 Responsable qualité
M. GHIER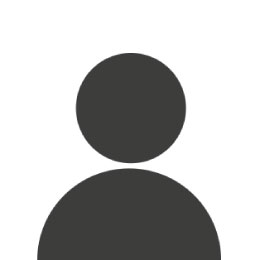 12 Techniciens
OUR KEY WORDS: QUALITY, PRICE AND REACTIVITY
A knowledge and
high quality work
A permanent stock of raw materials
A responsiveness to your demands
to your demands
A geographical favored location
(closeness of major roads)